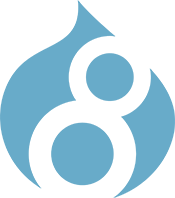 White-label Drupal Development
Are you a design agency looking for highly-experienced developers that you can actually communicate with? Look no further.

WordPress Experts
Whether it's something as simple as a broken plugin or you're needing a complete custom solution, we can definitely help.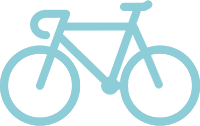 Website Build Consultancy
Communication is the most important aspect of any project, we can help you scope a project and even help you sell it to your board.
Under the careful management of Emile Kott, Acroweb provides website consultancy and development services both (white labeled) through design agencies and directly to clients all over the world.
Acroweb runs a lean operation, clients always deal directly with developers and all Acroweb developers communicate well.
Acroweb specializes in Drupal and WordPress development and is proud to be a Chichester Web Design company.
Get In Touch




Get in contact now
Please complete the form or alternatively, pick up the phone and call us on +44 (0) 7846 611618
ACROWEB LTD,
White House,
Charlmead,
East Wittering,
West Sussex PO20 8DN
Company Reg 8607486 | VAT Reg. No 140932726